Dear metalsmith friends,


We hope you have been creative and busy at your bench. Days are getting longer and warmer. Energy and excitement is hanging in the air.


In this edition of the newsletter we focus on antique jewelry as well as making your own tool to flatten metal plate.

What better place to start than with René Lalique?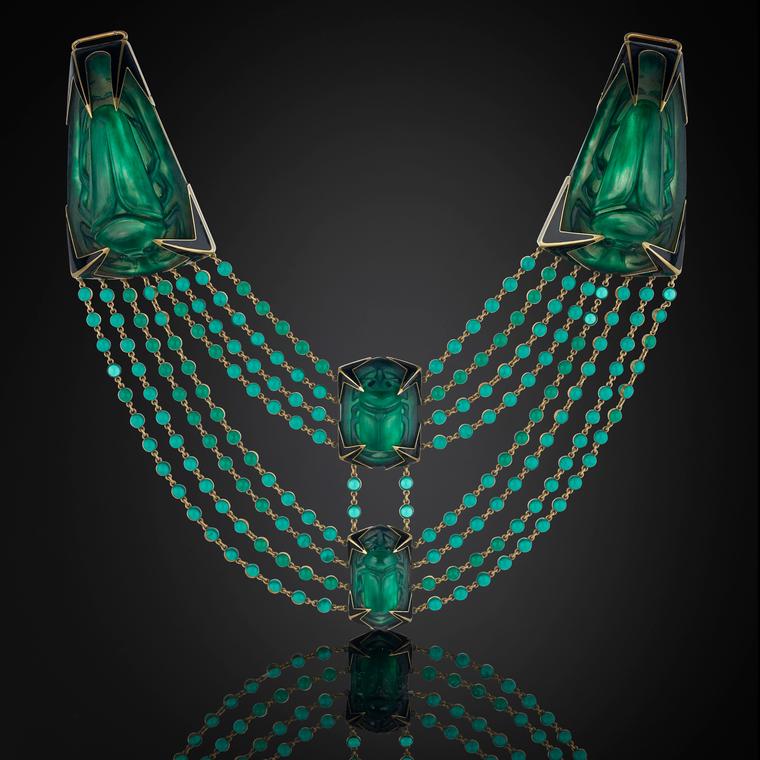 Stunning glass René Lalique beetle necklace, circa 1905, at Tefaf the Wartski Stand
Credits: Expressjewelry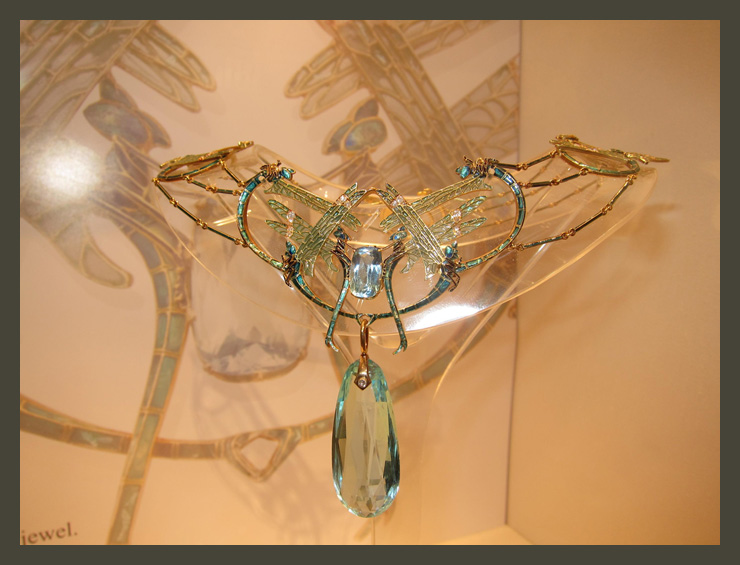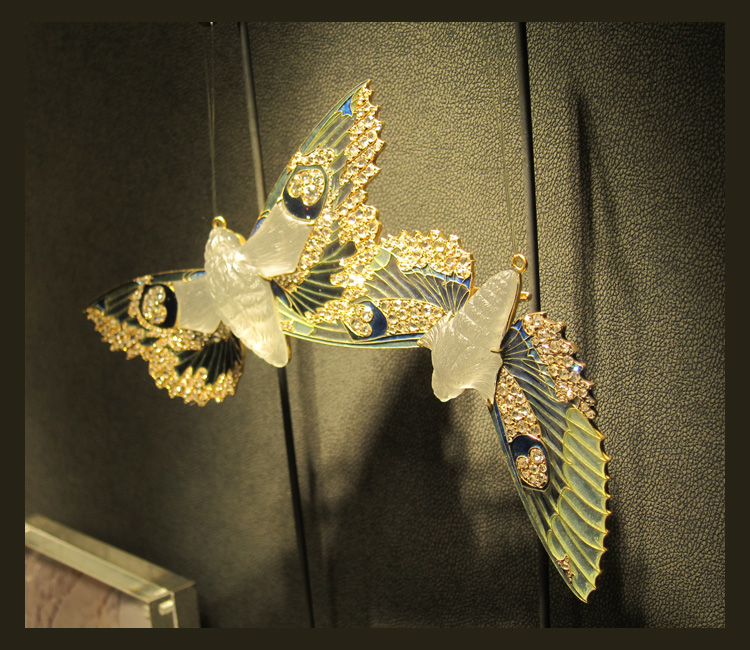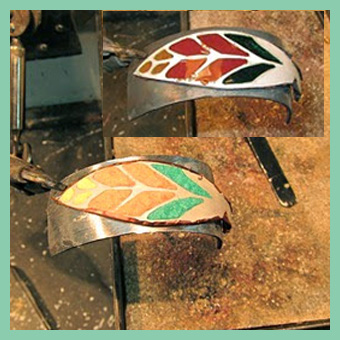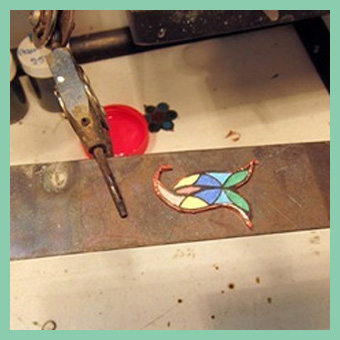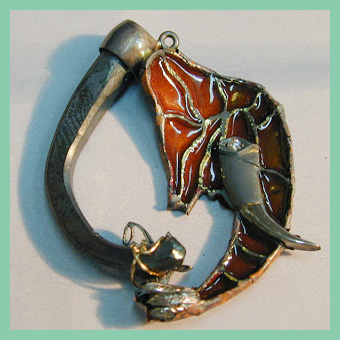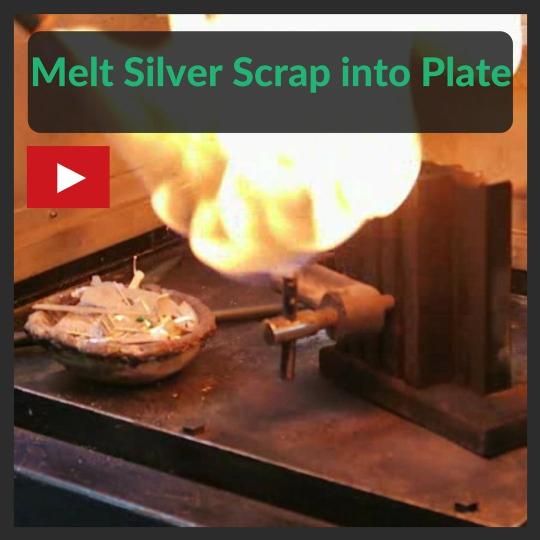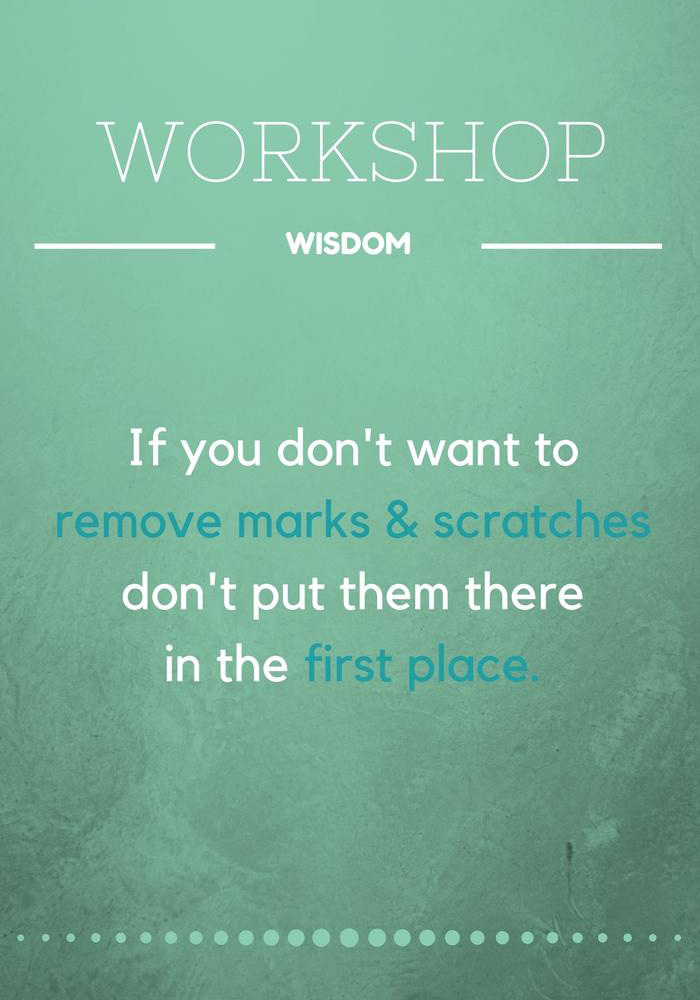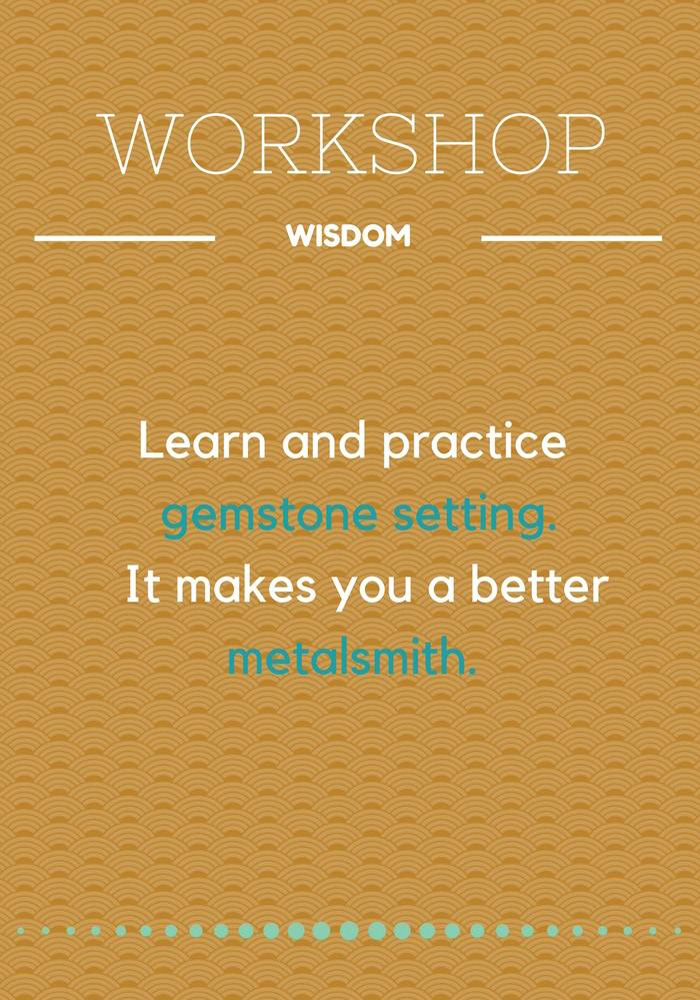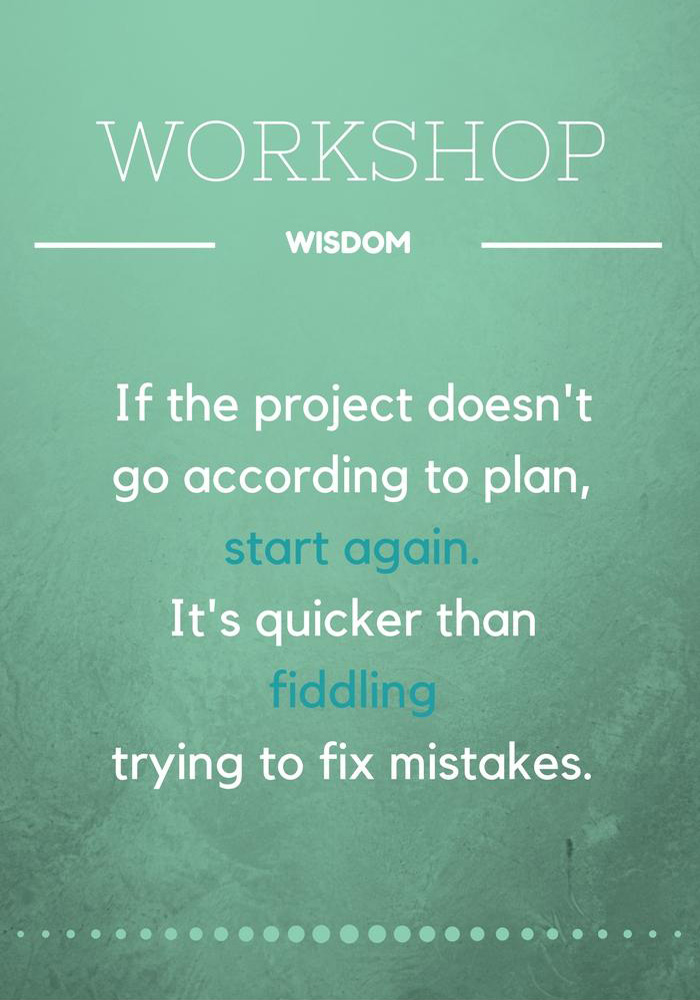 Previous Metalsmith Newsletter Editions