Metalsmith Newsletter
Dear fellow metalsmithers,

An overwhelming and such a positive response was received from so many people on the streamlined functionality of new website. We gained a large following of new subscribers. Welcome all!

Summer was glorious in Europe and is especially a time for inspiration and a time to enjoy all the beautiful colors like these traditional Dutch Tulips.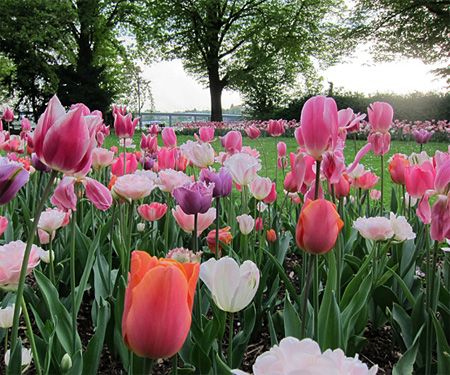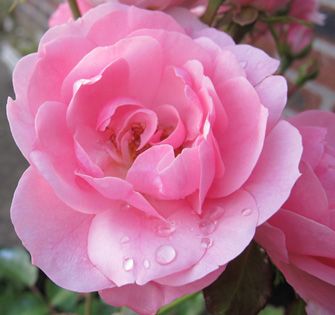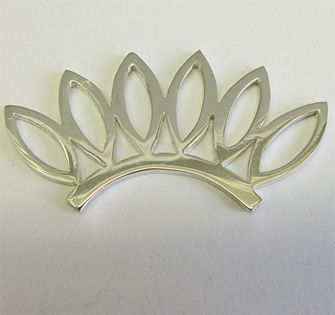 The Lotus flower collet before soldering.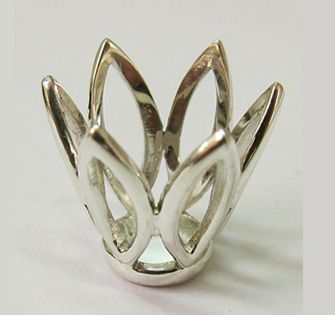 The 17 degrees shaped flower collet.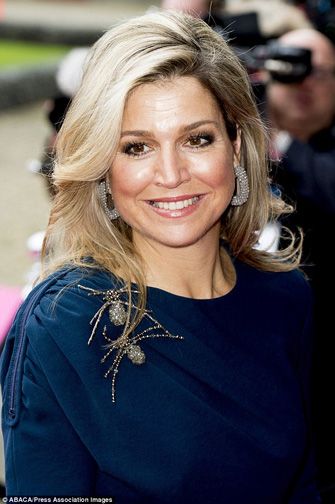 HRH Queen Máxima of The Netherlands
I've always been interested in insects and the complexity of casting these insects in silver with as much detail as possible still intact after the cast.
I handmade this titanium spider brooch for my sculpture "Nest".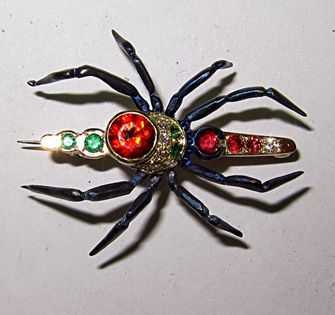 This titanium spider form part of the "Nest" Sculpture.
And these are a few insects cast in solid silver. You can find an explanation of How to Cast Insects here.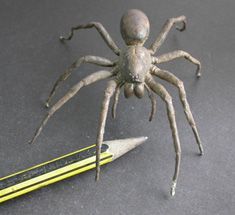 Spider cast in silver.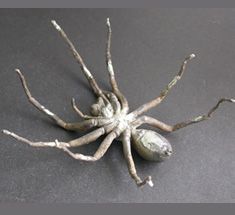 The underside of the cast spider.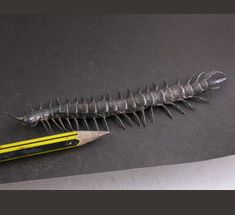 The cenitpede feet cast perfectly.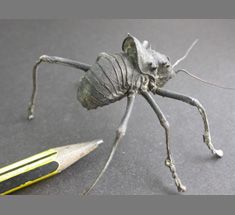 This is a ground cricket.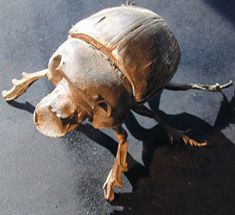 Intact detail of this cast dung beetle.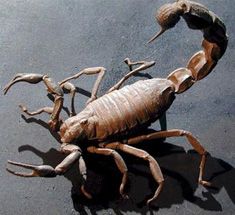 Solid silver cast scorpion.
Question – "After buying a tutorial can I sell the jewelry made?"

~~~~~~~~~~~~~~~~~~~~~~

Hello Jennifer,

We are absolutely hundred percent behind our students who want to learn how to make a specific ring, master the techniques and then sell exactly the same or a modified version of that ring. As a tutor our objective is for you to be successful. We love getting feedback and knowing you sold your work,

All the best and go sell, sell, sell.

~~~~~~~~~~~~~~~~~~~~~~
Previous Metalsmith Newsletter Editions