Hello Fellow Metalsmithers,


The Workbench, Workshop and Tools, a reflection of ourselves, our creativity and our workmanship....the holy grail for every metalsmith.

This is the place where designs are dreamed up and come to fruition, work is done for hours on the finest detail and where we expand our skills, all the while doing what we love doing. There is no getting around it. This is where we spend most of our time.

That is why we must make our space work for us. Set it up to be efficient. Set it up comfortable. Make your tools work for you.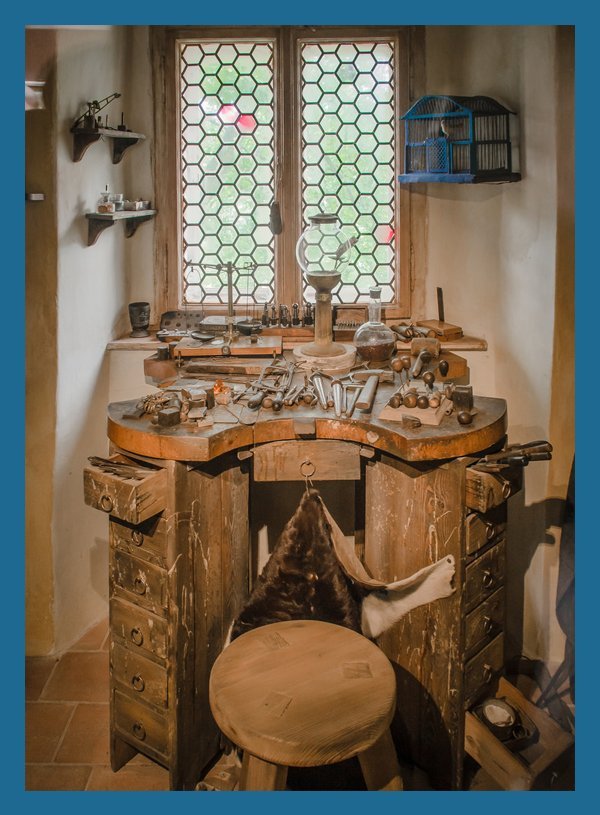 16th century artisan's cottages in Golden Lane, Prague Castle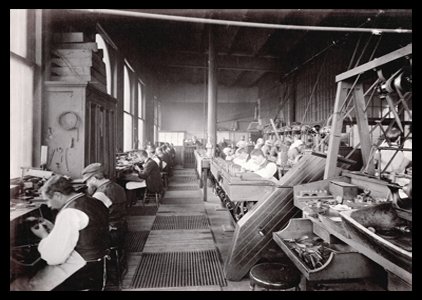 Tiffany Story - jewelry workshop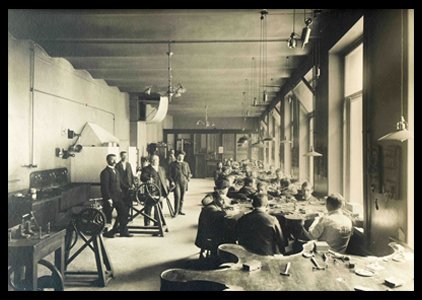 Fabergé - atelier
My second mobile workbench.....
the first was never photographed.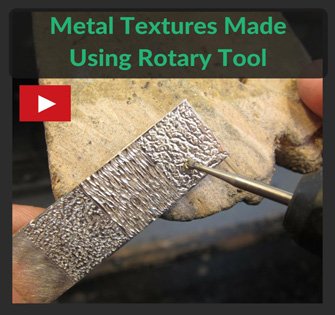 And there is always some one who takes mobile work to a new level.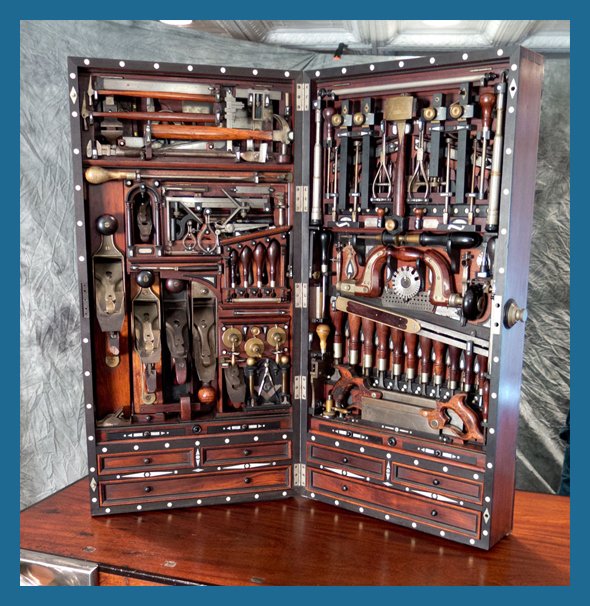 Previous Metalsmith Newsletter Editions