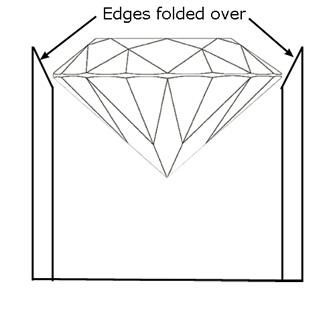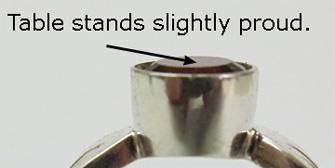 Use a ball frazer to enlarge the bezel until the gemstone table stands slightly proud above the bezel top and is level with the top. The metal is folded over to secure the edge of the girdle in the bezel setting.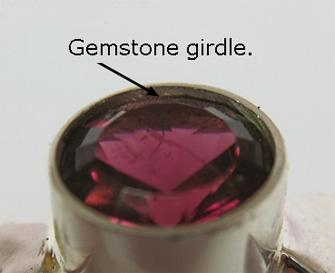 Projects made with Bezel Set Gemstones
If you have any questions or wish to be notified of any new tutorials that are posted, email me.